Felicity Ace Fire – Over $400,000 worth of Luxury Cars burn across the Atlantic on an unmanned ship.
Last week while most of the nation was focused on the metaphorical fire encompassing Canada's capital, a literal fire broke out on a cargo ship crossing the Atlantic. The Felicity Ace was headed from Europe to North America when, late Wednesday night, a fire of unknown origin started on the deck and began to quickly engulf the ship in flames.
The ship was speculated to have been carrying roughly 4000 vehicles mostly from the Volkswagen Group (more trouble for Volkswagen), which have been estimated to be worth over $400 million. Fortunately, the 22 crew members were all able to safely abandon ship without injury thanks to the support of a nearby tanker ship as well as the Portuguese coast guard. The now crewless ship continued to burn and the fire spread across the boat with virtually everything above the waterline being burnt.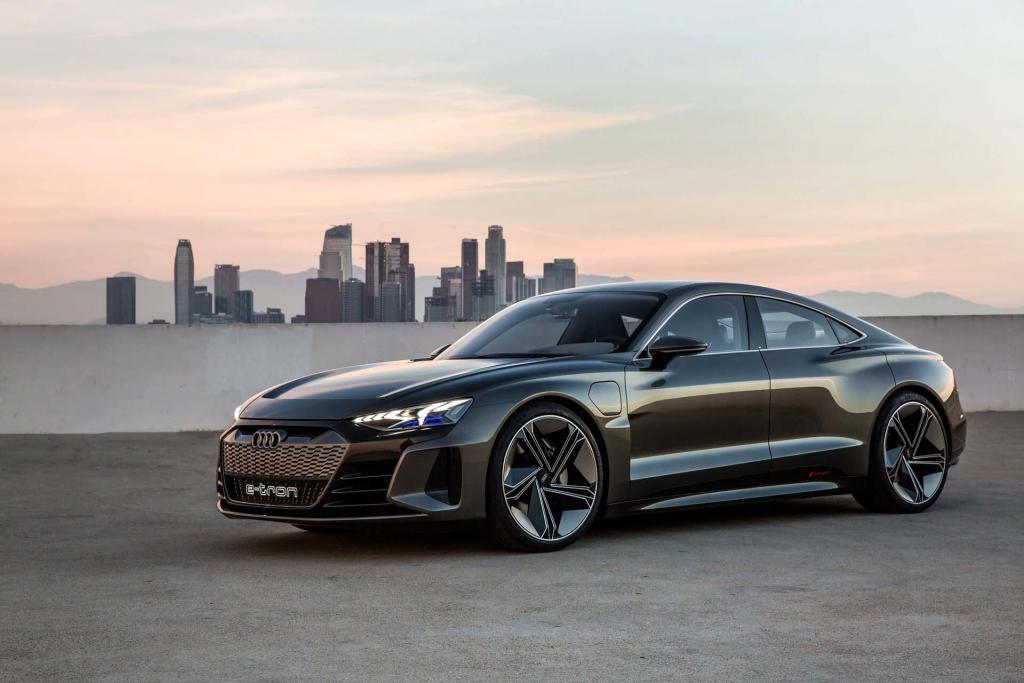 A Battery Powered Blaze (Lithium-Ion Battery Fire)
Though no cause for the fire has been pinpointed yet, one factor making the blaze much harder to contain and put out is the number of electric vehicles that were on the ship. Local officials from the Azores have said that the lithium-ion batteries in the electric cars have made fighting the fire particularly difficult. Because the electric car batteries explode when on fire they likely helped spread whatever started the fire quickly, and because they can't be put out with traditional methods, more specialized equipment is being brought in to aid in the firefighting.
There are now two firefighting tug boats on the scene with another set to arrive today, and a fourth set to arrive this weekend. Though the ship is still afloat and is apparently not currently leaking oil, it's unclear when the fire will be under control and what the extent of the damage will be.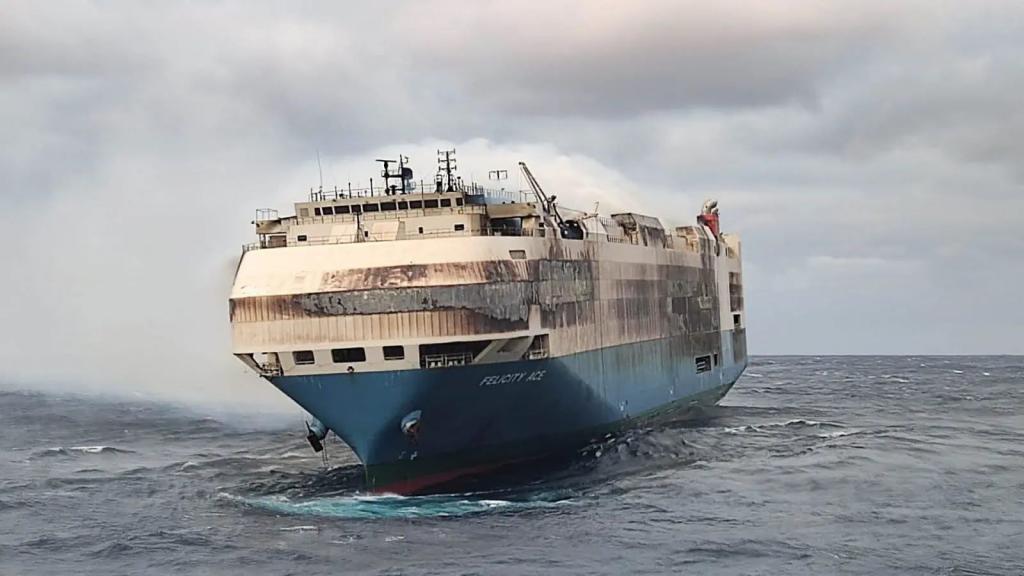 The Impact
Once salvage workers are able to get the fire under control and board the ship, it's estimated that the recovery effort could cost as much as $150 million. Not only that, but this disaster comes at a time when supply chains are already strained and automakers, in particular, are catching up from various shortages and delays. It's likely that the cars that are on the ship were already sold before they were loaded, meaning that thousands of customers in North America will be left without their new vehicles.