HAVING PROBLEMS FILLING AN ENTIRE SHIPPING CONTAINER?
Are you a little short of filling a full container load?
Sending Freight from from Italy to Canada?
Weekly LCL Service From Italy to Canada!
Not all your orders are ready at the same time? Non c'e' problema! Is it understandable enough if we leave it like that?

LCL FREIGHT SERVICES FROM PORT GENOA TO MONTREAL & TORONTO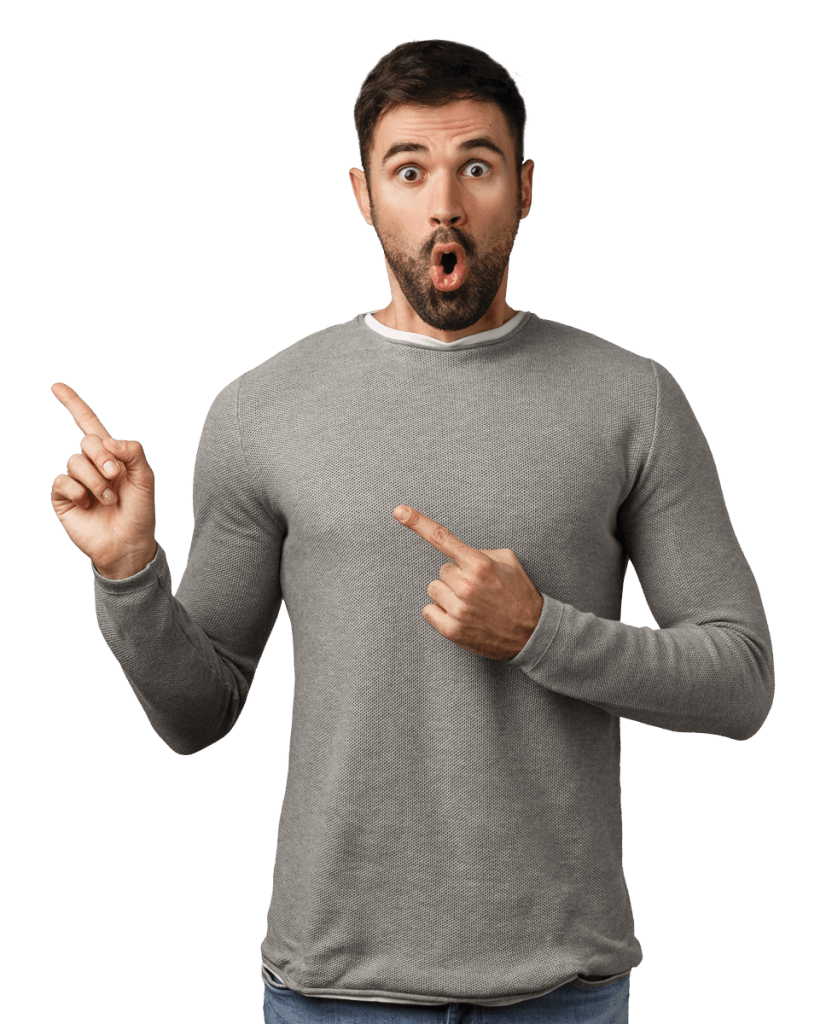 LCL Frequently Asked Questions: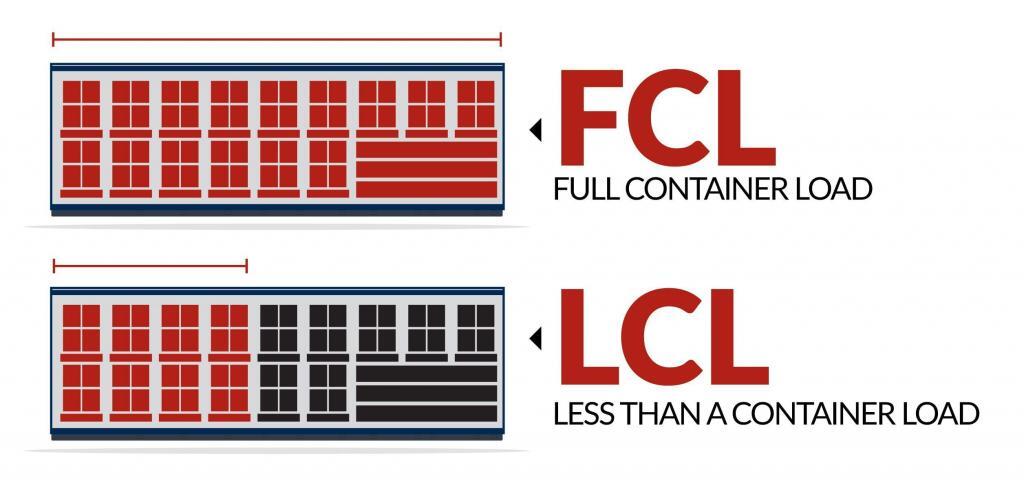 Every company has different needs when it comes to timing, cargo readiness and budget – let us help you explore which options work best for you. Reach out today!