Flooding on Both Coasts
Little Relief for Flood Stricken B.C.
Over the last week, flooding and landslides in British Columbia have continued to affect local communities and the national supply chain, and looking forward, there may not be a reprive insight this week either. Heavy rain and flooding continued throughout last week but during the weekend rescue workers and inspectors had a brief window in which the weather let up to help retrieve citizens who were left behind, and survey the damage.
Reports were initially positive on when people would be able to return home and when supply chains would be back to normal. Initial projections had rail service to the port of Vancouver being restored sometime this week, and yesterday Class 1 Rail company announced it would be restoring service between Kamloops and Vancouver today. Unfortunately, the good news did not last as more storms and heavy flooding are on the way for B.C.
Though the coming storm, expected to hit Thursday, won't be as devastating as last week's, it's expected to have a compounding effect as the landscape has already been made extremely vulnerable by the previous batch of bad weather. It looks as though supply chains in the area will continue to be affected for the next several days at least so expect delays on cargo moving in or out of the Canadian west coast.
You can read more about the flooding in more recent posts HERE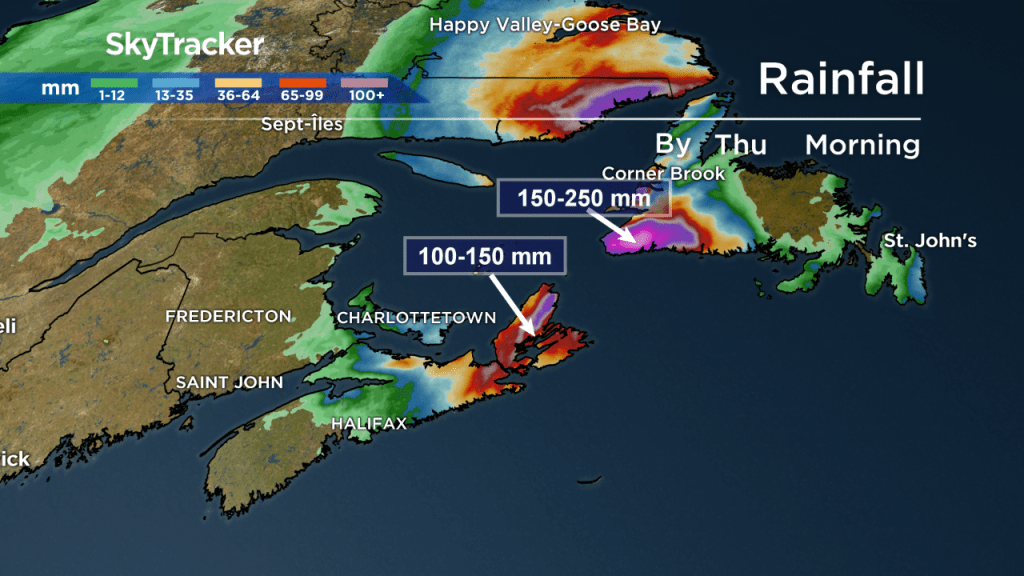 A Note on Newfoundland
As the west coast prepares for a second batch of bad weather, the east coast, Newfoundland and Labrador especially, is preparing for unprecedented flooding. For the remainder of this week, Atlantic Canada will be feeling the effects of a storm similar to the one that hit B.C last week.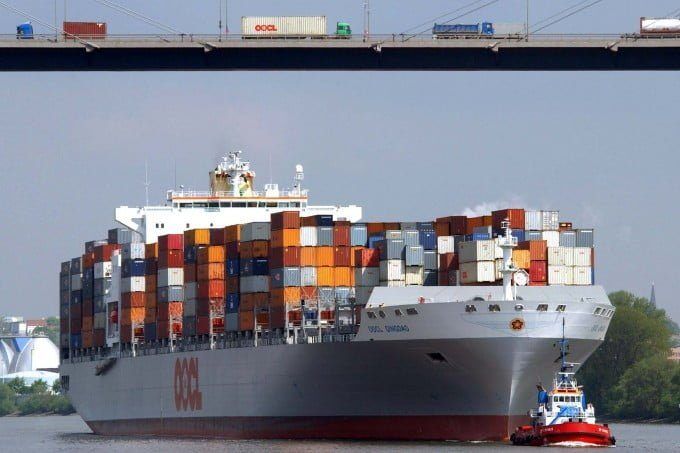 A Fee Fakeout?
This week the ports of LA and Long beach once again delayed their enforcement of $100 a day escalating fees for containers left waiting in port. This comes after two previous delays, pushing the date first to November 15th, then November 22nd, and now to the end of the month. Having been announced a month ago, and with no enforcement mechanism detailed, suspicions are rising that these fees may have been a bluff all along.
Since the fees were announced, the ports have seen a decline of 33% in aging cargo on the docks. At this point, it seems that the ports may be happy with this reduction and could end up scrapping the whole fee plan. However, it's possible that if container dwelling begins to trend in the opposite direction, the ports will finally push through the enforcement, and the fallout from that could be disastrous.
You can read more about the fees and the delay HERE