With BC Flooding & LA LB Port Delays – Expect delays on everything from Turkey to Alcohol for the rest of the year.
Update on BC Flooding
Now that it seems like the worst is behind us, repairs and recovery efforts are underway in BC. On Monday, CN & CP notified customers that its mainline between Kamloops and Vancouver was reopening. This would allow certain gates across Canada and the US to accept freight bound for the Port of Vancouver again.
Over the road shipments had a similar level of positive news, with Highway 3 reopening quickly after the flood subsided, though only for essential travel. The BC government has given no timeline for when non-essential travel will be allowed on the route. Instead they have projected that the other major highway affected by the storms, Highway 5, the Coquihalla Highway, will not be reopening until late January.
From a supply chain perspective, the country will likely be feeling the effects of the storm damage for weeks or months to come. Many experts are already predicting shortages of everything from turkey to alcohol across Canada for the remainder of this year and into next.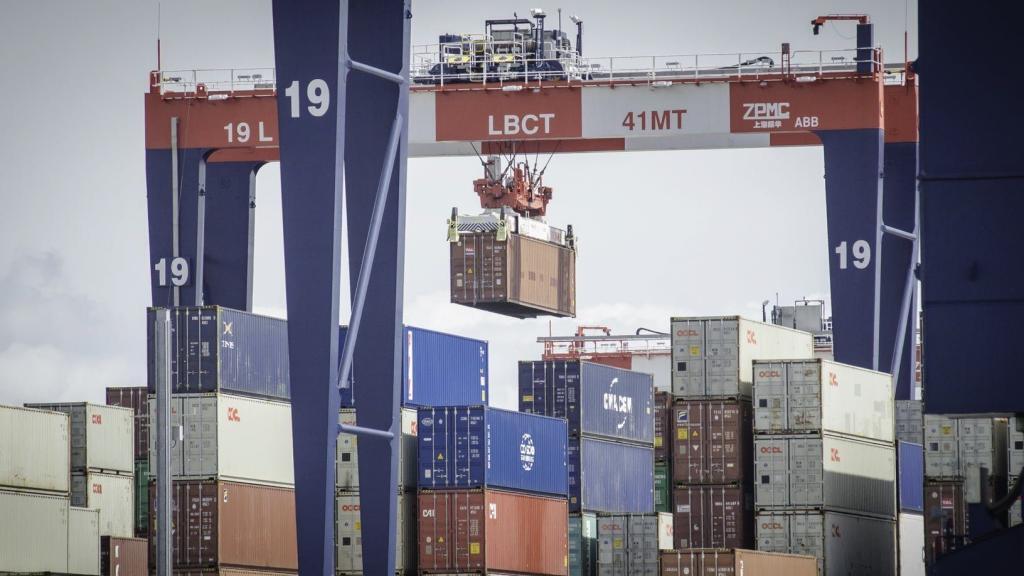 LA/LB Delays
We're pretty sure its time to start taking bets on whether or not the $100 a day waiting fees from the ports of Long Beach and Los Angeles were ever intended to be implemented. Our money is on NO. After delaying the fees for the fourth time, now till December 13th, it's likely that we may never see the fees come into effect. Authorities rationalized the delay the same way they had explained the last three, saying that the mere threat of the fees has already had an impact on the number of containers sitting at the port.
Note: If the decline in slow-moving containers continues, we'll need a fixed section in this newsletter to let you know fees are once again being delayed. 
More issues pertaining to West Coast ports were discussed in last weeks article – read more here.