West Coast Shipping Problems
Carrots vs Sticks to Move Containers
At the two busiest ports in North America, LA and Long Beach, a wide variety of measures are being taken to ease the congestion that has been plaguing the ports for the last few months. In late October the two ports announced that they would be instituting $100 a day, escalating late fees for containers waiting in the ports longer than necessary. Though the ports have now delayed the implementation of the fees for the third time, it seems as though the threat of the fees may have had a helping hand in reducing the number of containers waiting more than 13 days from 31,500 to 14,309 over the last month. Meanwhile, ocean carrier CMA CGM has taken a different approach to reducing the backlog. The company has announced a new incentive for importers in order to entice more early pickups. For containers moving into the LA and Long Beach ports, the company will now give a credit to importers who pick up their cargo within the first 8 days after arrival. Importers who pick up early during the week will receive $100, and those who pick up on nights or weekends will receive $200. With rates being as high as they are right now, its unclear if $100-200 will be enough to speed up the movement of containers, but the hope is that the credit will help get more cargo through the port quickly.  We'll fill you in on more details next week's post.
Port of Vancouver Strike Looms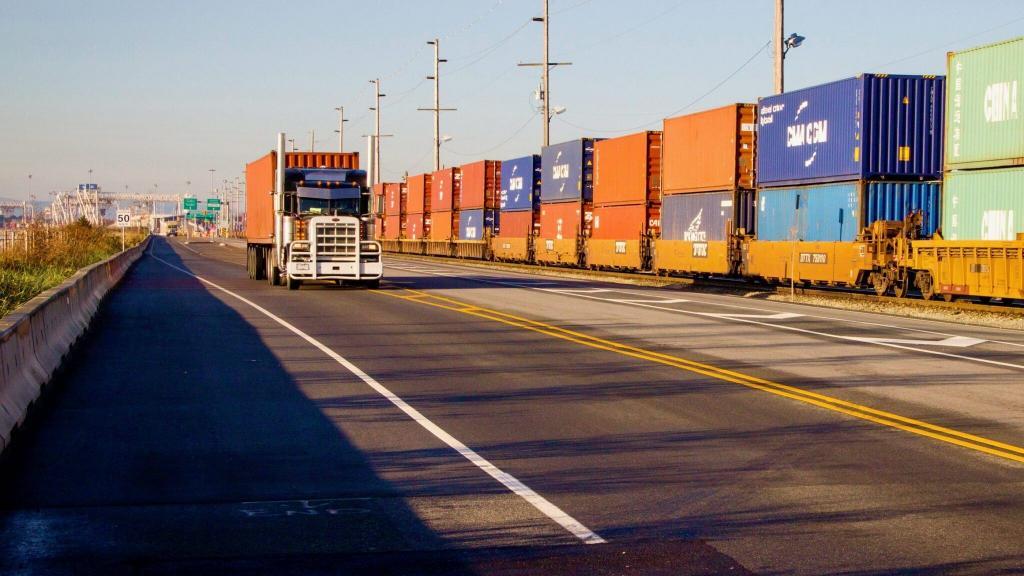 As if there weren't enough stress in B.C already, on Monday unions for two carriers serving the port of Vancouver issued a 72-hour strike notice. The union represents roughly 200 drivers, about 10% of the ports drivers, from two companies:  Aheer and Prudential Transportation. The drivers are threatening to strike after talks fell through with the two employers around implementing a collective agreement in line with the one reached by Harbor Link Transportation earlier this year. Though the unions are seeking "fairness across the sector" it's unlikely that a full-on strike will occur. Given the dire situation already occurring at the port, it's very likely that the government will step in to prevent any further delays. 
You can read more about the possible strike HERE.