Shanghai Shutdown – The Lockdowns Continue in China's Financial Hub
As we talked about last week (last week's post), Shanghai entered a two-phased lockdown early last week which was aimed at stopping the newest wave of COVID-19, brought on by the newest omicron variant. Though half of the city was supposed to end its lockdown on Friday, both halves of the city remain in a strict lockdown, with conditions becoming uncomfortable for local residents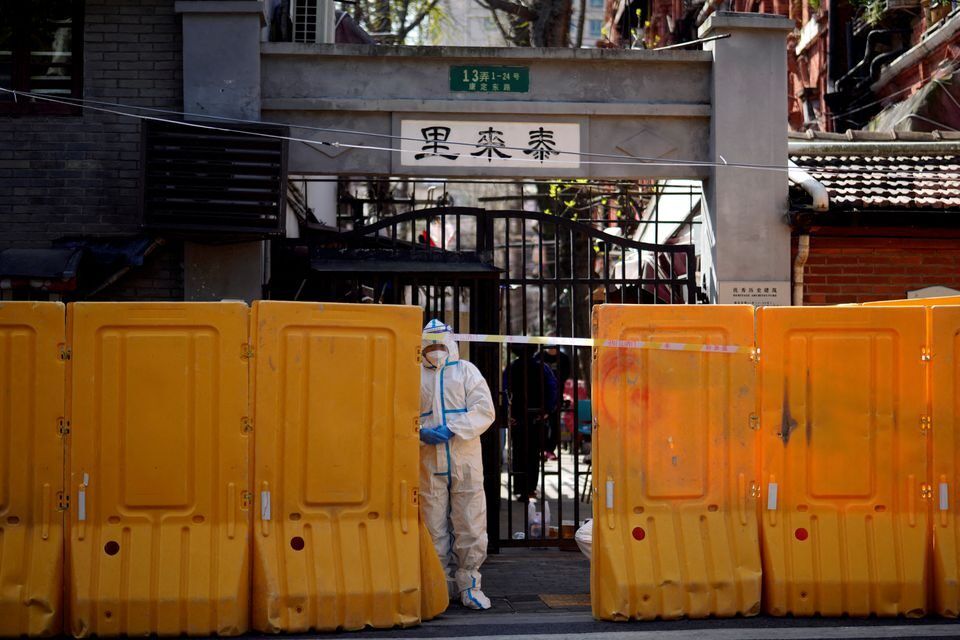 The city of Shanghai was pushed to extend its lockdown as covid positivity rates continued to soar. On Monday the city detected 13,354 cases through its extensive testing measures. Though these cases are predominantly asymptomatic, and no deaths have yet been linked to this new wave, the restrictions we mentioned last week continue, drawing concern from both local citizens and the international community.
Citizens grow frustrated
As some parts of the city had been on lockdown for weeks before last week's full city shut down, some residents of Shanghai are starting to raise complaints about how the lockdown is being handled. Videos and posts have appeared online of individuals citing a lack of food deliveries and access to medical supplies in lockdown areas (see more on this at CBS News). Some have also expressed concern over some heavy-handed practices by officials and volunteers. It's unclear how much of this is accurate to the current picture in Shanghai as state media paints a much more positive picture of the lockdowns as a necessary measure with minimal negative impact.
The Global Impact
On its own, it's unlikely that the Shanghai lockdown extension would have a lasting effect on the economy of China or on the global economy. However, combined with the current war in Ukraine, various other supply chain delays, and the previous two years of real-life Black Mirror episodes, it's likely that these lockdowns could have a cascading effect.
Though sea and airports remain open, the lack of drivers and factory workers able to work and get products to and out of ports in the area has seriously affected capacity. On top of this, because it's unclear when these lockdowns could end, it adds uncertainty to an already uncertain situation. With the possibility of blank sailings and cancelled flights, shippers in the area are likely to have an even less clear picture of when cargo may be moving.